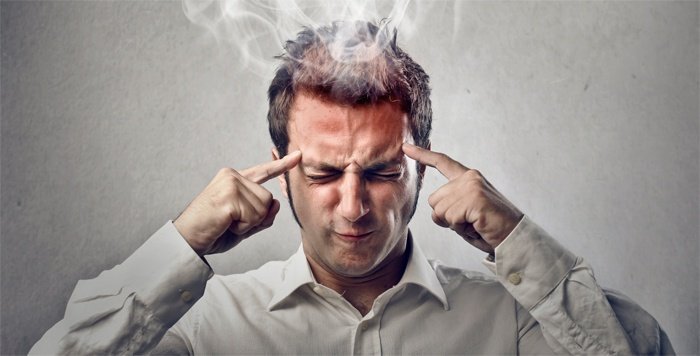 Nootropics for memory and concentration of adults
Adults need little intellectual doping no less desperately, like everyone else. Especially at risk people over 40 years of age, whose work is closely related to mental activity.
Often they have vascular disease. And then drugs that improve blood circulation, become best friends for many years. And you can safely recommend to improve the memory and brain work of adults to contact the doctor as soon as possible to get appointments that can significantly improve the overall quality of life. A large load on the brain sooner or later leads to a gradual decrease in the speed of thinking, concentration of attention. A person begins to get tired much faster, he becomes more sensitive to various kinds of stress. Often without a particular cause, headache or even migraine begins. But all this can be avoided by correctly distributing their employment at work, and resting on time from all problems. It is not superfluous to receive nootropics, among which you can mention Glycine, Nootropilum and Piracetam.
People who experience problems with blood circulation in the brain know well the effect of nootropics, since they enter into virtually any treatment regimen for complaints of headache, fatigue, absent-mindedness and memory impairment.
INDICATIONS FOR RECEIVING NOOTROPICS:
mental retardation due to vascular pathology;
memory impairment; asthenic syndrome;
slow mental development; Vegetosovascular dystonia or VSD;
problems with concentration;
disorders of the brain due to alcohol abuse.
Drugs of this group affect exclusively diseased brain tissue. Therefore, healthy people are not recommended to take these drugs. Of course, if nootropic drugs were not used in those cases when a person actually had a disturbed blood circulation, and the vessels narrowed.
ACTIVE SUBSTANCE
Active vegetable matter in nootropics is often plant alkaloids. It is widely believed that because of this, tablets have almost no contraindications. The most widely used drugs, which are based on the plants of ginkgo biloba and periwinkle.
Nevertheless it is not necessary to neglect the recommendations of doctors. Self-medication can lead to serious consequences. For example, if you take advantage of the bleeding agents for nootropic therapy, the risk of bleeding to the brain is high.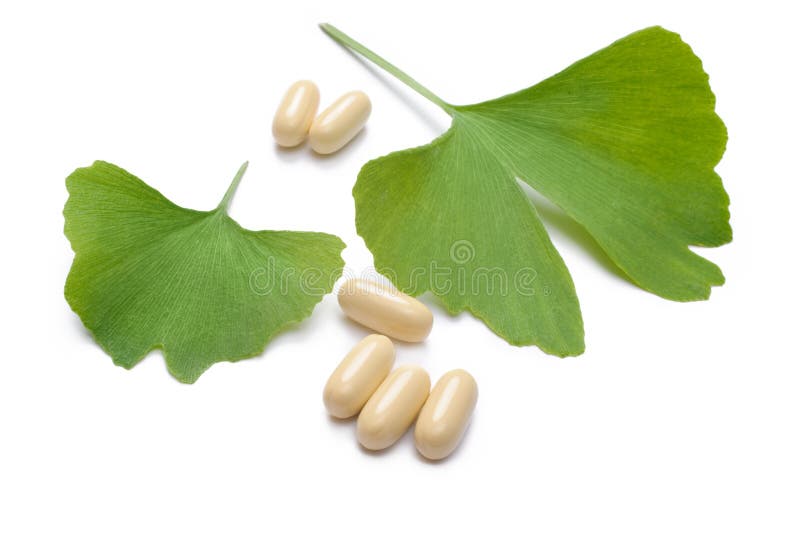 Can nootropics significantly affect memory?
At any age