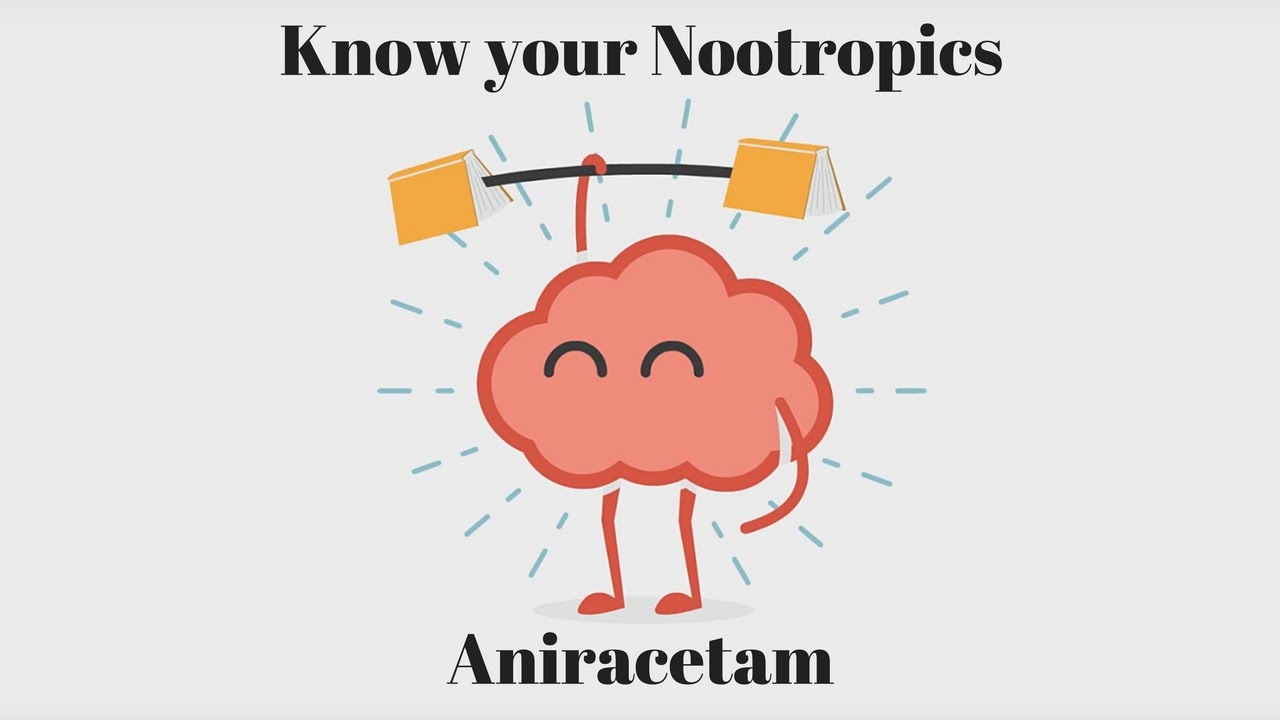 Know your Nootropics – Aniracetam
SUMMARY
Aniracetam Nootropic supplement or a smart drug that was developed in 1970 by Hoffman-La Roche (Belgium) Company.
This compound is part of the class of nootropics known as Racetams, which are noted for their ability to promote cognitive function and increase cholinergic synapses.
Aniracetam also exhibits an anxiolytic effect (meaning that it reduces anxiety) and supposedly boost the mood along with memory and focus.
Aniracetam (brand names Draganon, Sarpul, Ampamet, Memodrin, Referan), also known as N-anisoyl-2-pyrrolidinone, is a racetam which is sold in Europe as a prescription drug. It is not approved by the Food and Drug Administration for use in the United States.
Pharmacology
Aniracetam has been shown to positively modulate the AMPA receptor.
When ingested orally aniracetam is quickly broken down via first pass hepatic metabolism. The primary metabolites of aniracetam are N-anisoyl-GABA, (70–80%), 2-Pyrrolidinone and p-anisic acid (20–30%).
Plasma concentrations are generally in the 5–15 μg/L range for aniracetam and 5–15 mg/L range for N-anisoyl-GABA, a pharmacologically-active metabolite, during the first few hours after oral administration of the drug. These two plasma species may be measured by liquid chromatography-mass spectrometry.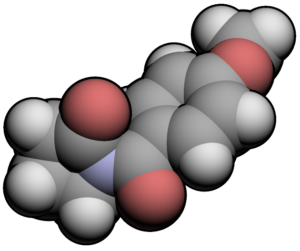 Here are some of aniracetam's highlights:
Treatment of cognitive disorders
Treatment of ADHD with aniracetam
Treatment of Mood, Anxiety and Depression
BENEFITS AND EFFECTS
In the prospective benefits of aniracetam first of all are associated with increased mental performance and mood.
It was studied for its nootropic effects on memory, cognition, attention and learning ability.
Studies show that it can support processes associated with both the formation of long-term memory and short-term memory processing (working memory).
This supplement is entertainingly said to improve mental concentration and reduce distractibility. Many users, note that their concentration of attention increases, and the ability to focus and concentrate much more easily.
It serves to improve mental fluidity for some users, Creating even simple, everyday tasks such as reading and writing (and holding conversations) seems to be much easier to stream without spending as much effort as before using Aniracetam Supplements.
According to User Reviews, Some people experience a stimulating effect with a nootropic agent while others experience a sense of relaxation and tranquility, as well as a weakening sense of depression.
Aniracetam is often used by individuals with social anxiety to produce a soothing anxiolytic effect before engaging in social activities. However, it was not approved by the FDA as a drug for the treatment of anxiety or related affective disorders.
Many of the benefits reported above are based on user experience and feedback. Not everyone will respond to this nootropic in the same way. Some people do not experience benefits when taking aniracetam and can see an exacerbation of the fog of the brain or a decrease in mental clarity.
How it works: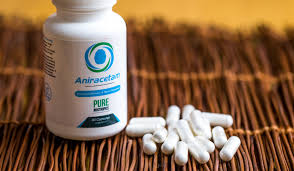 Aniracetam for sale Although the exact method of action for aniracetam has not yet been fully understood, there are several theories about how this Nootropic works.
It is known to cross the blood-brain barrier and affects several key brain chemicals, called mediators.
Aniracetam binds to acetylcholine receptors, the reason for this neurotransmitter to remain active in the brain for a long time.
This action is considered the primary responsibility for most of its cognitive benefits, since this neurotransmitter is a vital player in many cognitive processes (memory features, learning and focus).
There is also considered some modulation of additional chemicals in the brain. These are Dopamine, Gamma-aminobutyric acid (GABA) and Serotonin.
Dopamine is mainly responsible for functions such as mood and movement. Serotonin is a inhibitory neurotransmitter chemical substance that helps regulate sleep and ringing cycles, among other things.
By encouraging activities in these chemical receptors, the possible supplement is able to help in the area of ​​raising anxiety and other mood issues.
Several animal studies show that this nootropic has a neuroprotective effect by improving glucose metabolism and preventing generation of free-radical molecules. It is believed that antioxidant benefits for brain cells.
Dosage

Prescribing information for this medication usually recommends a dose of 600 mg, 750MG, 1000 mg or 1500 mg per day.
It is recommended to start with a low dose of aniracetam to assess individual tolerance and titrate based on the effect. Doses can be gradually increased until the lowest effective dose is achieved.
In scientific studies on aniracetam in clinical use, doses of 600 mg to 2000 mg per day were administered to treat memory disorders and cerebrovascular disease.
In Japan, patients with anxiety or depression associated with myocardial ischemia are advised to take doses of 200 MG, three times a day.
Patients with a diagnosis of senile dementia such as Alzheimer's (SDAT) gave a dose of 1000 mg to 1500 mg per day, in a single dosage or as two 750 mg oral tablets twice a day.
Elderly people who experience memory deficiency or attention disorders with vascular origin have also been given 1500 mg in a single dose or split at two doses per day.
STACKING
Among Nootropic users, it is common for stack aniracetam with other racetams to achieve synergistic benefits.
The general idea is that by combining several add-ons, the user can experience more benefits than if you were using a single nootropic in isolation.
One popular nootropic stack includes the combination of aniracetam with Piracetam and Oxiracetam or cycling between these nootropics.
Another common addition is to use this alpha GPC or other high quality choline source. It is considered Potentiates the effects of all the nootropics of Racetam, which work by activating cholinergic receptors in the brain.
Below, some of the additives, nootropic, usually fit with aniracetam:
Piracetam
Oxiracetam
Pramiracetam
Fonorucetam
Noopept
Modafinil / Provigil
Adrafinil
Armodafinil / Waklert
Choline bitartrate
Alpha-Glycerlphosphorylcholine
Phosphatidylcholine
Phosphatidylserine
CDP Choline (Citicoline)
DMAE bitartrate
Fenibut
Bacopa Monnieri
Possible side effects:
Anxiety
Anxiety / agitation
Brain Fog
Insomnia / insomnia / drowsiness
Bright dreams / nightmares
Dizziness
Mild pain in the epigastric region
Diarrhea
Skin rash / allergic reaction
It has been described as an improvement in "holistic thinking", decision, and reasoning.
CLOSING THOUGHTS
Aniracetam has also been shown to act as a neuroprotector on your brain cells. This means that it helps protect the brain from damage that can occur from external sources. In some cases, it can even help reverse the damage has already been caused, for example, due to excessive consumption of alcohol.
There are even some reasons to believe that it helps to remove excessive calcium build up in the brain. Although you may not notice this aniracetam effect in the short term, this can reduce the signs of aging and even slow the cognitive potential with continued use.