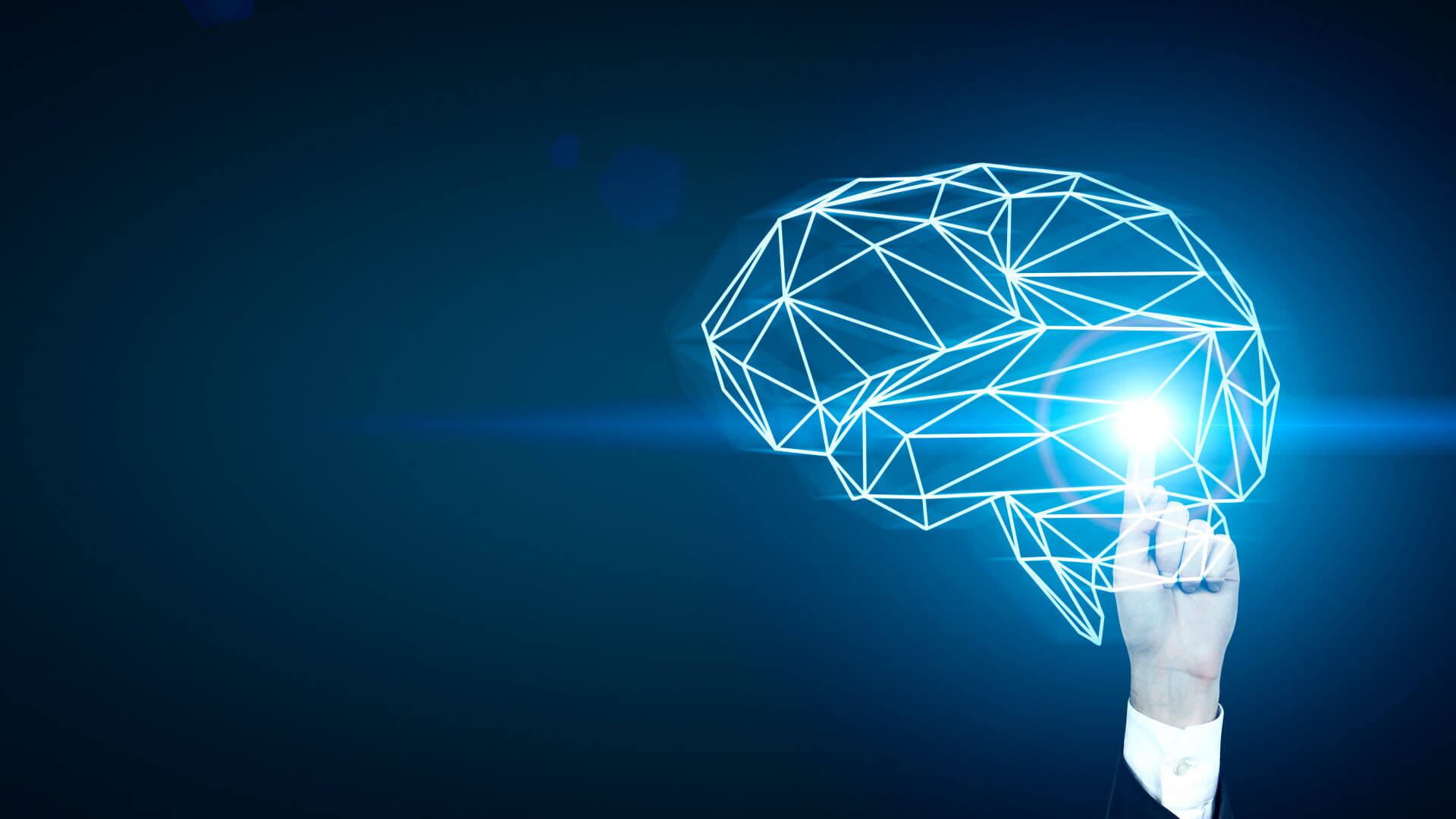 Piracetam: new discoveries – new capabilities
SUMMARY
Piracetam is considered one of the safest memory boosting additives on the market. Most importantly, it still works. Compared to other cognitive enhancers, Piracetam has the lowest potency. This should not come as a surprise, given that it was the first of its kind to be generalized. It also should not be a surprise that piracetam is usually a cognitive amplifier that most beginners have said to use.
Almost all drugs are created to treat any disease. Piracetam appeared in the distant 1973, the drug was positioned as a medicine for the treatment of the brain, namely: with violations of blood circulation, memory loss, Alzheimer's disease, etc.
Unfortunately, for sick people, the drug, for the most part, was a placebo, a "pacifier". But it became the first of its kind Nootropics. Ie the drug potentially improves the work of the brain, and we will prove that it is effective. Refers to pyrrolidone derivatives.
HOW IT WORKS
Ideally, to understand the work of piracetam, you need to understand how the brain works in principle. What we will write about in the next articles.
So, there is such, for the present the terrible word for you – "acetylcholine". It is a neurotransmitter, that is, it participates in the transmission of impulses in different nerve cells, and begins to be developed in response to learning or a new experience. Roughly speaking, when you read this, your eyes through the receptors transmit a signal to your brain and that person who has less acetylcholine produced – less will learn the information.
If there is a significant deficit of acetylcholine, then again there is Alzheimer's disease and memory dips. Acetylcholine is responsible for training, the formation of memory, sensory perception, muscle movement and many other tasks. So, piracetam improves the functioning of neurotransmitters, in particular, acetylcholine, and thus participates in the processes of memory and development. Or, in scientific terms, piracetam works as a positive allosteric modulator of acetylcholine and enhances the action of acetylcholine on receptors.
Note also other neurotransmitters: dopamine, glutamate. Dive into them until we will, say just that and they are responsible for training, mood and focus in focus. On them, piracetam also affects as acetylcholine. That's why in the instructions from piracetam is written "Strengthens the effect of psychostimulants."
Piracetam is excreted by the kidneys, after 4-7 hours.
BENEFITS AND EFFECTS
GROWTH OF NEW NEURONS
Some studies show that the use of piracetam could lead to increased nerve growth.
There are also scientists who believe that this supplement can help the brain by producing more synapses and neurons of the compound.
They believe that when these compounds are fulfilled, they will learn how to do things by themselves and continue to grow. They also believe that once you stop taking piracetam, the synaptic ways will exist.
However, many of these beliefs are exactly. They are convinced only because there is no evidence to support them.
However, beliefs about synapses and neural connections can explain some things about the long-term effects of piracetam.
This is an area that really puzzles many people. If Piracetam has the opportunity to increase the growth of nerves, then this is a huge find for the medical community.
ANTIOXIDANT AND DETOXICATION
He also believes that piracetam cleanses the body if you have specific brain functions or deficiencies, such as alcoholism. It has been proven to reverse the brain damage that is the result of alcoholism. He suggested that this addition helps the brain stay in recovery mode all the time.
It is believed that piracetam can protect the cardiovascular system. This improves blood circulation in the brain and helps the brain use oxygen more efficiently. As a result, it is possible that Piracetam can stop the brain from being inadequate, counteracting atherosclerosis and Reynaud's side effects of the disease and strengthening postoperative for stroke victims. It can also become a long-term supplement for the treatment of thrombi, coagulation and other vasospastic conditions, such as deep vein thrombosis. Many scientists are wondering how these different things will turn out in the near future. Are they really that useful?
INCREASES BRAIN ACTIVITY
He also suggested that piracetam can help the cerebral hemispheres communicate better with each other. This may be due to increased nerve growth, new synapses and new compounds that are associated with the use of piracetam.
This applies primarily to the corpus callosum. Many believe that this is the key of communication between the right and left hemispheres of the brain. As mentioned earlier, these compounds remain, even if you no longer take piracetam.
GIVE YOU BETTER MEMORY
Piracetam is also thought to positively increase your cognitive ability for a long time. There is enough evidence to support the belief that it is effective when it comes to increasing memory and temporarily learning ability. This can also make you smarter for a short period of time, as well. However, there is no evidence that these achievements can be said for long-lasting effects. This is especially true when you stop using the product.
In general, there are those who believe that there are positive benefits of using piracetam for a long period of time. This suggests that this cognitive amplifier has the ability to do even more good if you use it for a long time. Since it has been shown that Piracetam can reduce the effects of brain damage and brain aging, this can be a good thing after all. This shows that it does a lot to increase the life of your brain.
Dosage, safety, how much to drink piracetam.
This nootropic is relatively safe, it is worth saying that the lethal dose of piracetam is more than 0.5 kg. Salt, in this context, is more dangerous. Usually piracetam is taken in a dosage of 800 mg in the morning, 800 mg at lunch, 400-800 mg in the evening. Some increase these figures by a factor of 1.5-2. The course of taking 1,5-2 months, then the same break, but which can be replaced by another class of nootropics. With renal failure, piracetam is not advisable.
What will be the effect?
It is difficult to feel it, because of the fact that it acts in a growing way. You will feel that "it does not work, I have always been so," but it is not so. More specifically: you will shove more information into yourself than usual, and, by this, you will be much interested in taking dopamine, which will also be more. It is very convenient to learn languages, read books, etc.
When to wait for the effect?
Pyracetam has a cumulative effect, ie a cumulative effect. The effect is expected in 2 weeks. But plus is that after the end of the reception, you will not return to the starting point, for about 1 month the effect will continue.
STACKING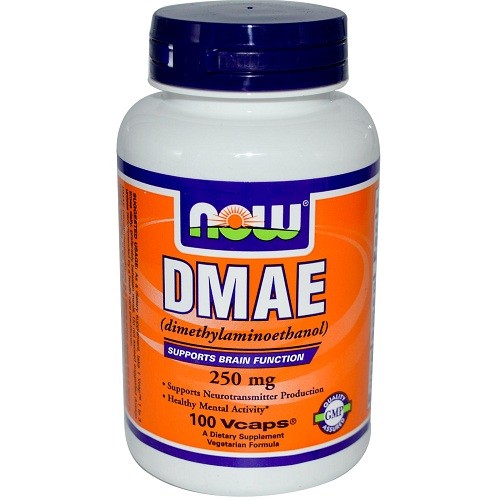 The general principle of work is this: enhances the action of acetylcholine, which affects learning, improves the efficiency of acetylcholine. It is logical to assume that "if not only to affect acetylcholine, but also to increase it physically, will I become a megabrain?". In part, it's true – the effect will be better. How to make more acetylcholine? Lecithin! The usual biologically active additive. Lecithin contains choline, which under the influence of vitamin B5 becomes acetylcholine! You can also take the DMAE supplement, this is an improved lecithin.
And lastly about the blood-brain barrier (BBB). This barrier – this is the thing that prevents you from completely destroying your promising brain, it "does not admit" poisons and toxins to your gray matter. And Lecithin it goes well, because if you take this supplement, try to lead a healthy lifestyle. To get to the brain only the best.
P.S. Piracetam strengthens neuromuscular communication! From this it follows that he, in fact, is a good support in gaining new experience, and it does not matter whether it is knowledge or physical training.
CLOSING THOUGHTS
The drug is working, one of the safest and cheapest.
The effect of better memorization, you will put a bit better processor and RAM.
The effect after 2 weeks. Drink 2 months, 2 – 2.4 grams per day.
Not recommended for kidney problems.
Without your actions, without training, this nootropic will not work.
Drink with Lecithin (sold in pharmacies), 1,5 – 2 grams per day and with vitamins of group B (ibid.).
It is advisable to take foreign pyracetam – Nootropil. Well, or any foreign.
Do not read many reviews, you do not know how people took the drug, with how long, etc.